Your Trust is Our Highest Priority & We Commit to Treating You Like Family
Our goal is to make each visit to our office a comfortable and positive experience. We will design treatment plans, and make scheduling arrangements that are tailored to your needs.
The mission of our team is to develop a lifelong relationship with you, while making a lasting impact on your dental health. We pursue excellence through continuing education, and personal and team growth.
As a patient-centric dental practice in Methuen MA, we provide comprehensive Family & Cosmetic Dentistry with a commitment to five-star service excellence. We are experts in our fields of many dental services. Your care and comfort is our top priority.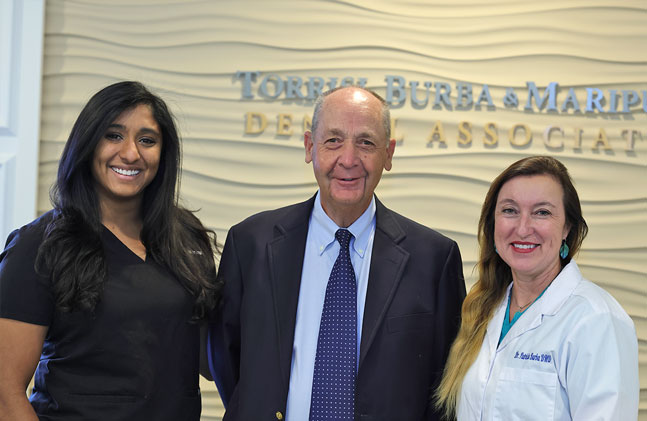 Dental Services
Our dedicated team at Torrisi & Burba Dental Associates offer a wide variety of services. From general dental care to cosmetic smile makeovers, we can meet all your dental needs.
Our Dental Services overview in Methuen, MA:
What our patients are saying
Patient Education
Our exceptional team of dentists and staff strive to improve the overall health of our patients by focusing on preventing, diagnosing and treating conditions associated with your teeth and gums. Please use our patient educational library below to learn more about dental problems and treatments available:
Our Technology
Your enjoyable dental experience depends on your comfort and safety. The Torrisi and Burba Dental Associates team utilizes the latest technological advances in dental equipment and techniques to ensure your satisfaction with your visit and your continued excellent health.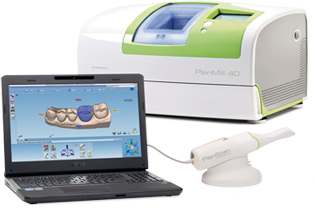 Meet Our Team
Our dental team is completely dedicated to your health and comfort. Every visit is another opportunity for us to offer you the attention you deserve. We are Dedicated to providing Methuen, and surrounding areas with comfortable, friendly & caring dentistry.